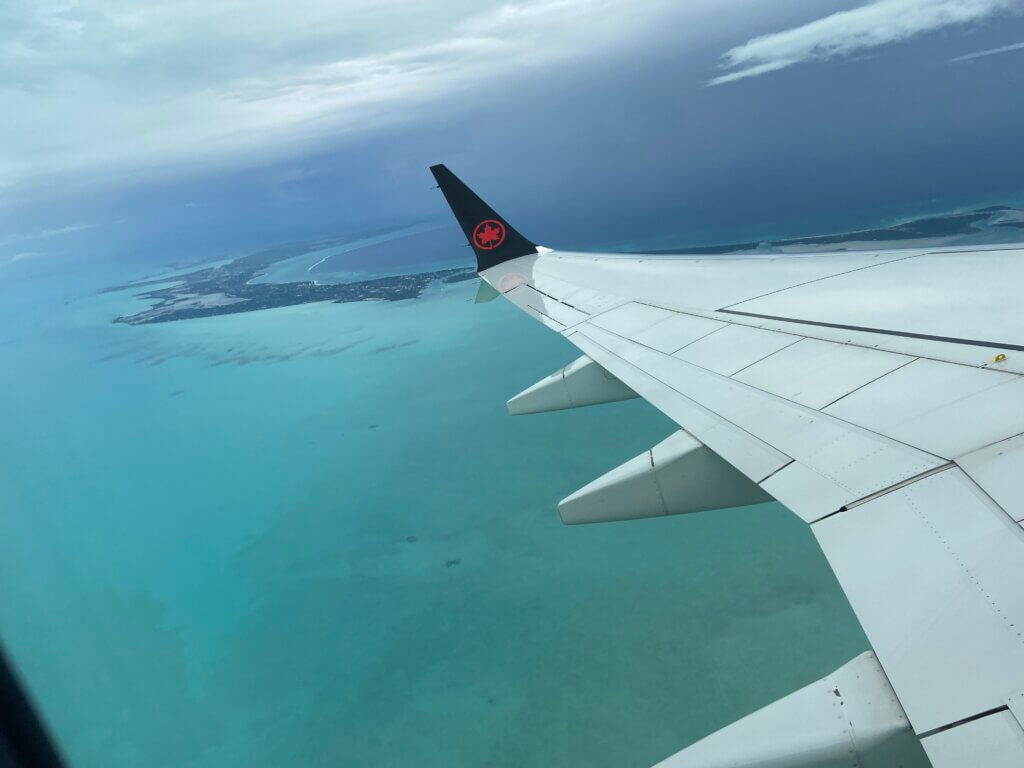 New flight options are appearing for travelers wanting to visit the Turks and Caicos Islands. Two American budget airlines are introducing new weekly services from key markets in the USA.

Frontier Airlines has begun weekly direct flights from Orlando on Sundays from January onwards. The low-cost carrier uses the slogan "Low fares done right" and provides a good value. The service will not only benefit Florida residents but also Turks and Caicos Islanders wanting to visit the Disney resort area in Orlando.
A recent study by travel company ParkSleepFly compared the Google search volumes for vacation destinations. The results for the past two years showed the number of searches for TCI grew from 322,500 in 2020 to 585,900 in 2021. This represents a 29.7% increase making the Turks and Caicos Islands the 6th fastest growing destination.  This growing demand reflects the appeal of the Islands and can explain the recent airline route additions.
The second new service, introduced last week by tour operator Sun Country Airlines, opens a new important market area in the Mid-West as it will operate from the main hub of Minneapolis, Minnesota. The Sun Country service will fly weekly on Saturdays.

Both of these options will bring the sunny shores of TCI within easier reach and making more affordable getaways possible for a whole new audience.