The surrounding waters of the Turks and Caicos Islands are among the most beautiful anywhere in the world. There is so much to see beyond the beautiful white sands of Providenciales. Making the most of your vacation can include a boat trip to create some of the best memories you could experience.
If you would like to arrange a tour your simply speak to our villa host for advice on the best Turks and Caicos boat tour to suit what you would like to see or do. This could be cruising on a luxury express yacht, deep sea fishing, diving, a fun day of watersports, island hopping to see iguanas, wonderful secluded beaches and more. There are also plenty of other less expensive options such as jetsurfing, kayaking and stand-up paddle boarding or parasailing and tubing.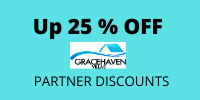 Some of the best tour operators on Providenciales are featured here. We are pleased to be able to offer our clients added value for their stay in Providenciales with some reduced prices from some of our partners. For more information please talk with us so we can advise you on the best option for your preferences.
Check out these options for your boat trip in Providenciales.
Poseidon Luxury Charters
Category – Luxury yacht charter trips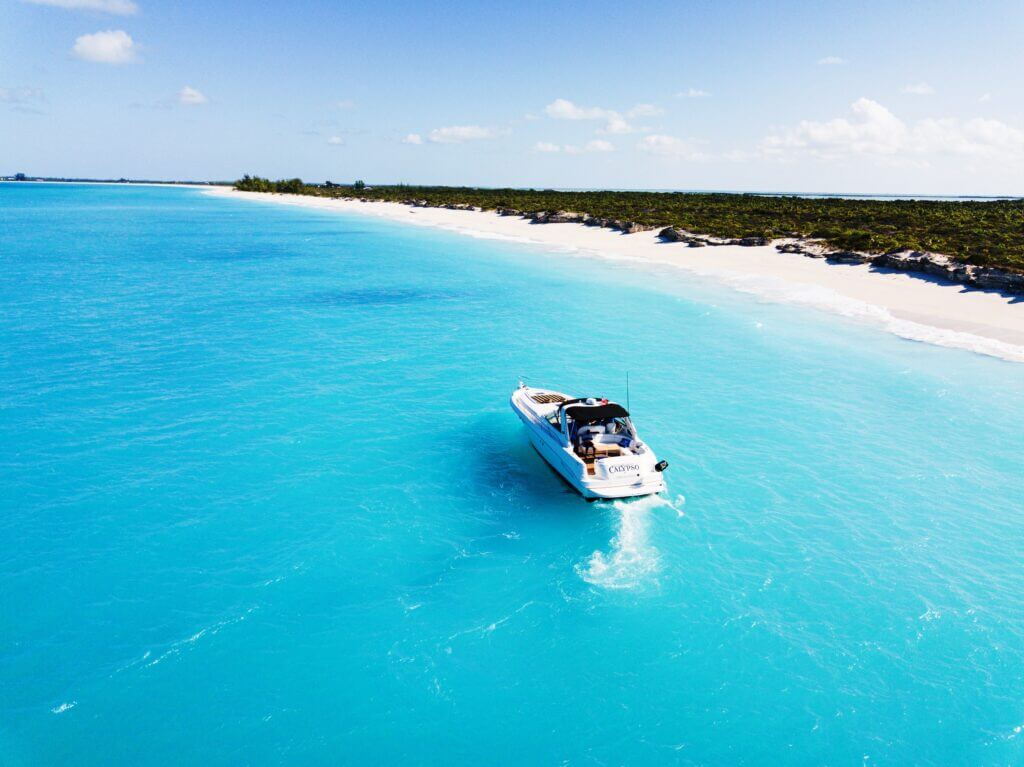 Poseidon Charters offers bespoke luxury boat tours that can be tailored to the specific needs of their clients. They will arrange a tour to suit your tastes, whether its island touring to the most heavenly locations, snorkeling in the best clear water reef areas, watching the sunset from the water in the ideal location. Cruise on Calypso, their wonderfully comfortable 51 ft Sea Ray express cruiser and be pampered for the whole time. Captains Santos and Brent and deck hand Mario will take care of your every need.
Poseidon Charters contact info:
Website – poseidonchartertci.com
Phone : (649) 232-3633
Email: [email protected]
---
Ocean Frontiers
Category – Adventure trips, diving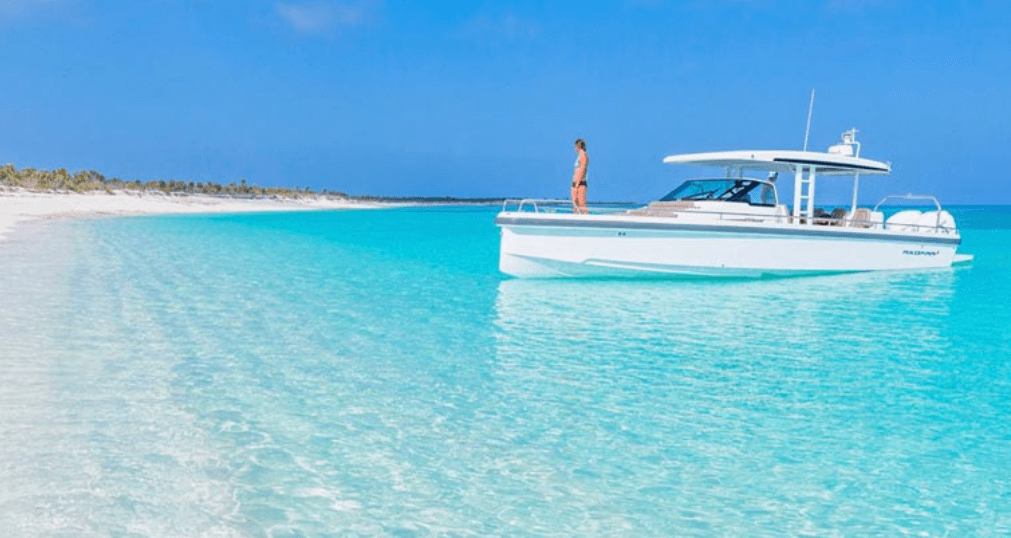 Ocean Frontiers operates custom day-charter tours for island hopping, snorkeling, diving, paddle-boarding and more all from their exclusive modern European-styled Axopar 37 Suntop centre console boat. The boat has open lounge areas on the bow as well as a sheltered centre area to keep you you cool from the midday sun. Two super quiet outboard engines and the smooth lines of this boat will get you anywhere quickly and, more importantly, in comfort. Operating out of Southside Marina they will tailor a tour your requirements. Captain Ernesto has years of experience as a captain. He knows the waters of the Islands and has been a certified Open Water Scuba diver since the age of 14! You'll not find a safer captain to handle your trip. If you are feeling adventurous, you can also add a unique freediving experience to your trip by combining with Freedivewithme owner Samantha. Lunches and refreshments are always on hand to sustain you through the exciting tour.
Ocean Frontiers contact info:
Website – oceanfrontierstci.com
Phone : (649) 346-6724
Email: [email protected]
---
Big Blue Collective –
Category – All water activities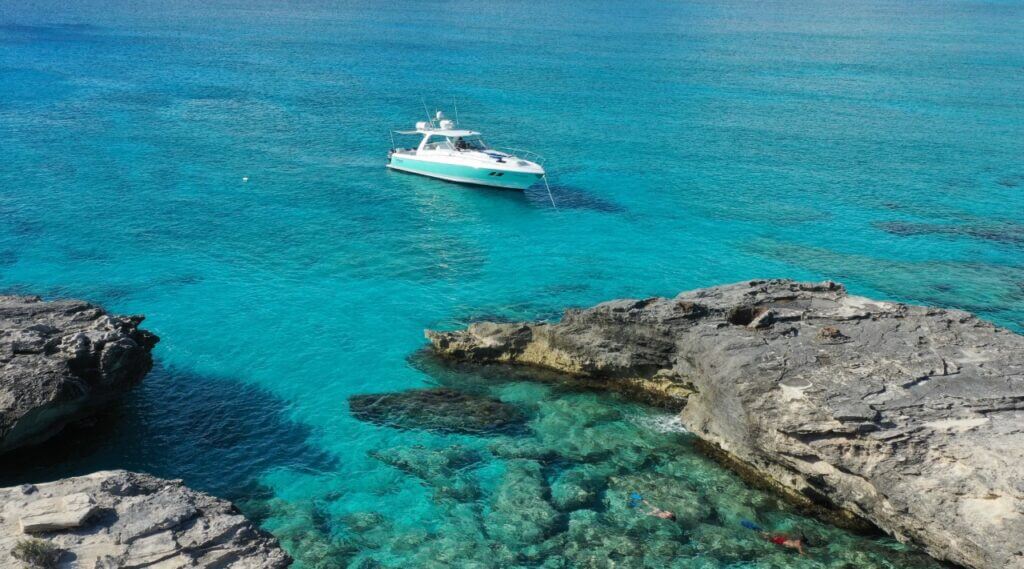 Big Blue Collective provides a range of water tours and activities, from a quick kayak trip to full -day tours of the outer islands. With their fantastic boat fleet of stable powercats ranging from 27' to 42' , plus a 48' Intrepid that's built for speed, they can cater to large groups, small groups, families, friends, scuba divers, kiters, paddlers and everything in between. There are maximum capacities for each boat for safety of course. However, while some are best suited for adventure and distance (speed and comfort, others are better suited for luxury. All are ideal for these islands and will make for an unforgettable vacation experience.
There is a difference when joining our Big Blue Collective. There always has been. Big Blue started to be different and do it differently to the "others".
It was always about the environment, the experience, the adventure, the moment and most of all small groups.
When choosing Big Blue, you are choosing to go with TCI's genuine pioneers and innovators. They spearheaded eco tours, small group diving and snorkeling, kayaking, paddleboarding and kiteboarding, offering a different level in instruction, education and experiences in the process.
A Big Blue Collective tour is great way to the see the islands from an offshore view.
Big Blue Collective contact info:
Website – Bigbluecollective.com
Phone : (649) 231-6455
Email: [email protected]
---
Silly Creek Water Sports
Category – Private Adventure excursions, south coast, west side nature reserve and West Caicos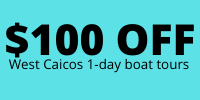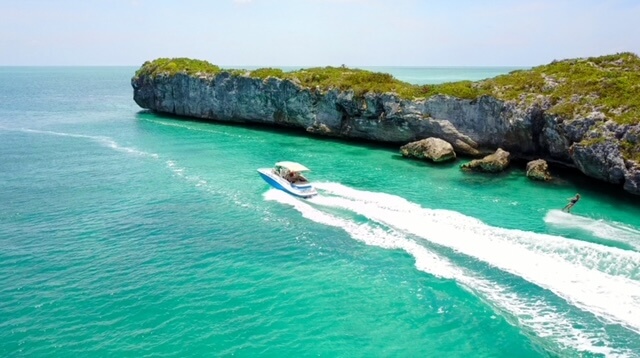 Owners Steve Martin and Cynthia Filo specialize in showing you the beautiful remote south and west coast of Provo. Their tours cover the hidden coastlines and estuaries, and coves frequented by pirates in days gone by and the unspoiled sandy beaches of West Caicos. The snorkeling here is in calm shallow waters without another soul in sight. They offer convenient beach pick up at Sapodilla Bay or Taylor Bay.
Visit Bay Cay iguana sanctuary, Split Rock, Pirate's Cave, and west coast nature reserve safely and with an eco-conscious approach. See the sites and/or experience some great water sports fun. Their boats are Seadoo jet boats, which can safely navigate in shallow waters, allowing you to explore areas where prop boats can't go.
Silly Creek Water Sports contact info:
Website – sillycreekwatersports.com
Phone : (649) 432-9456
Email: [email protected]
Panoply Sport Fishing
Category – Deep sea fishing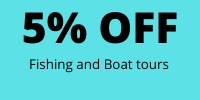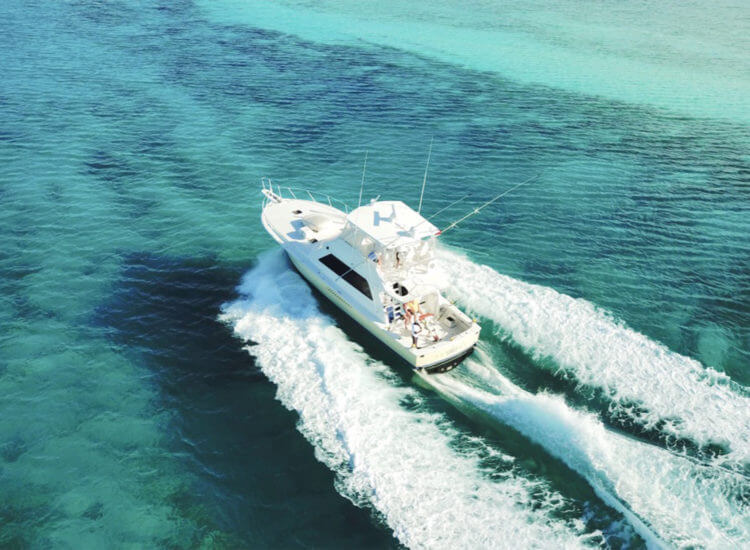 If you're looking for a great crew to experience the best of fishing, snorkeling, cruising and island hopping with here in Providenciales, then Panoply Sport Fishing & Luxury Charters is your top choice! Join Delphine and her crew to head offshore chasing big game or inshore for some light tackle fun on board her luxury 50' Viking Sportfisherman or island hop and relax in style on board Marauder, her 42' HydraSports Siesta. Panoply's approach is professional yet personable, and they strive to provide excellent service in a safe, fun and friendly atmosphere. Their crew is dedicated to creating wonderful boating experiences for guests, with the highest level of care and service. With a love of being out on the water, they can't wait to share their passion for the ocean with you! Every trip is customized to what you would like to achieve on your day at sea so reach out to plan your perfect day on the water. Delphine, Bruce, Matt, Dario, Jose and Kingsley can't wait to have you on board!
Panoply Sport Fishing contact info:
Website – Panoply.tc
Phone : (649) 432-3566
Email: [email protected]
---
Need to check out the weather for your trip?
– See our Turks and Caicos weather forecast and wind conditions.
---
Mytime Tours
Category – Water taxis / Island Hop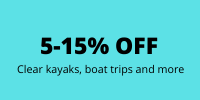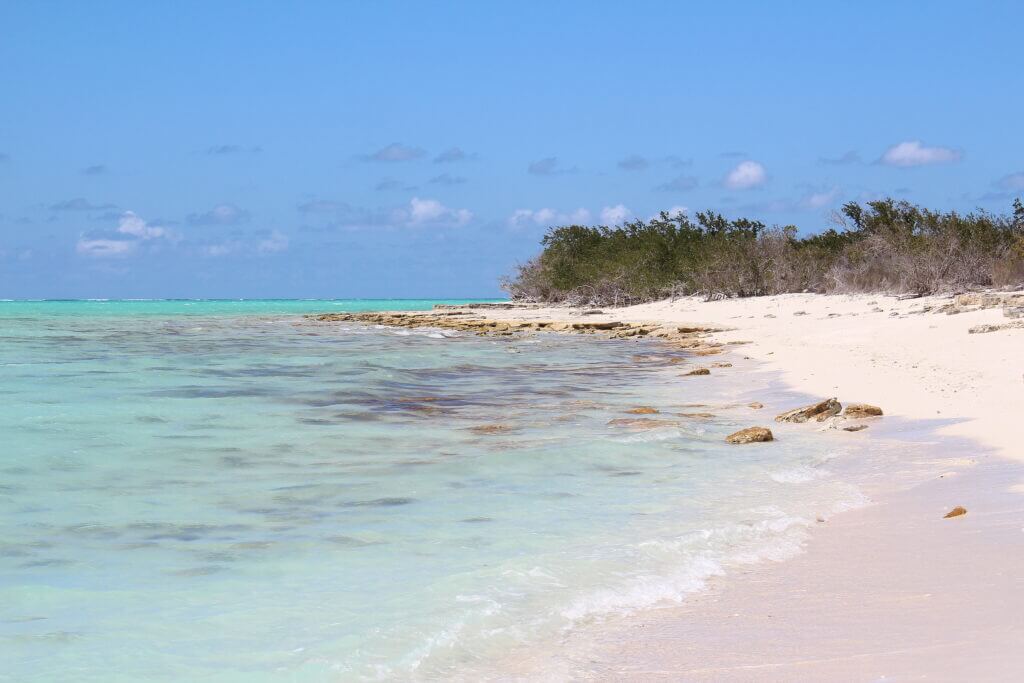 Mytime Tours offers water taxis trips out to nearby cays to the North East of Providenciales, island hopping and more fun activities.. They are a good choice for good value short fun trips on the water. See the nearby islands with a beach pick up from near Gracehaven Villa. Book your fun time now
Mytime Tours contact info:
Website – mytimetours.com
Phone : (649) 246-8463
Email: [email protected]
---
The Looking Glass
Category: Clear Kayak Eco-Tours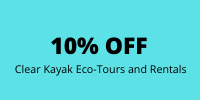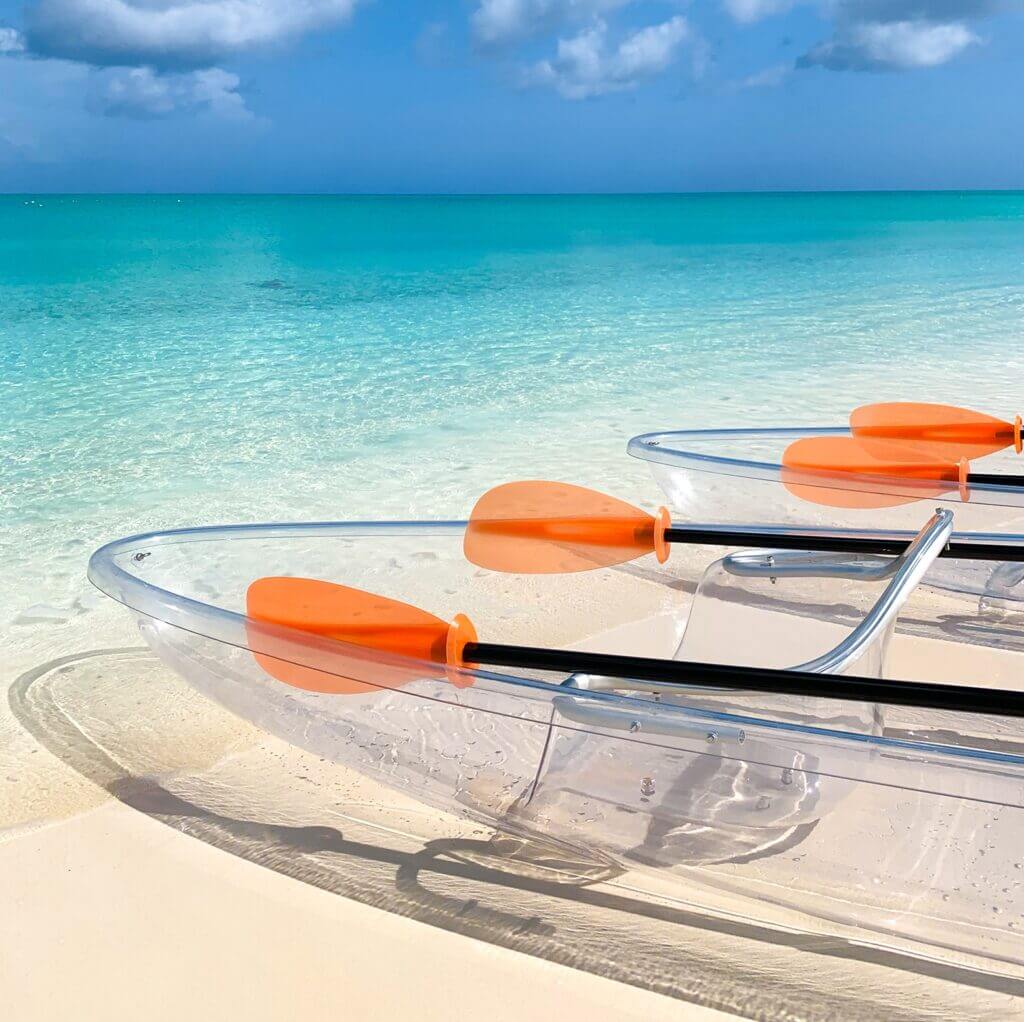 The Looking Glass TCI offers exciting ways to see more as you explore the waterways of Mangrove Cay, the Leeward Canals or the southern shoreline at Sapodilla Beach. Guided tours are available which include interesting educational info on the mangroves. Additional service can be added such as a drome video of you trip.
The Looking Glass contact info:
Website – thelookingglasstc.com
Phone : (649) 246-5560
Email: [email protected]