The Beaches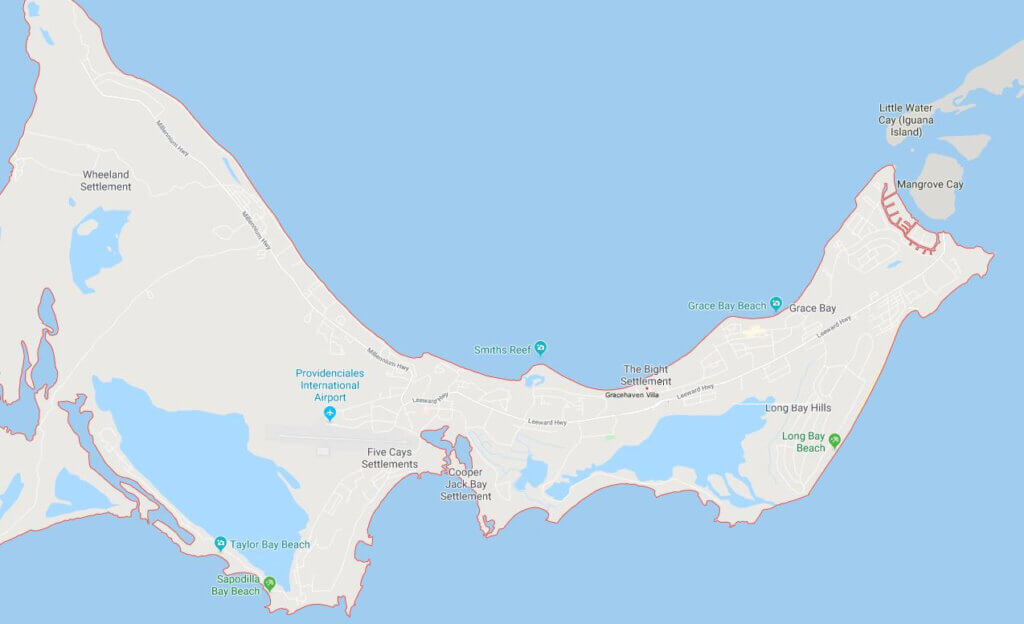 Grace Bay Beach – The most famous beach in the Islands and rightly so. It has been voted the world's best beach several times over. Although technically consists of several named sections the overall beach stretches uninterrupted for nearly 12 miles from the Turtle Cove Marina to the channel at Emerald Point. It is renowned for exquisite colors including the contracts between the sheltered lagoon waters inside the reef which lies about one mile off shore. The shoreline waters are a delightful turquoise compared to the deep blue hues of the Atlantic waters outside the reef. It is part of the Princess Alexandra Park which does not allow and motorized water craft other than authorized boat tours dropping of clients. So it is a peaceful, relaxing spot.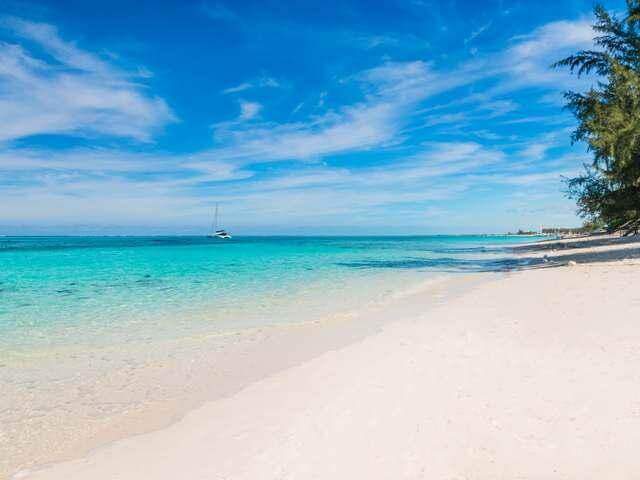 Long Bay Beach – The southern edge of Providenciales features another long beach, hence the name! Again a huge length of beautiful white coral sands, however, Long Bay Beach has a different feel. It faces the prevailing trade winds that come from the South East and so is a little rougher on most occasions. However, that makes it ideal for water sports such as kite surfing and Long bay is home to the Kite Surfing School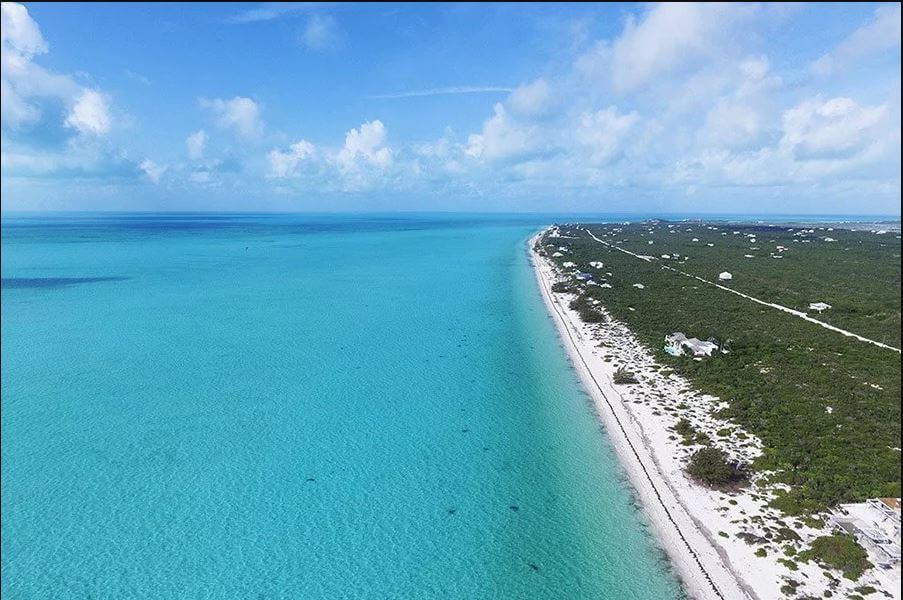 Sapodilla Bay – This delightful little spot is located on the south side but is sheltered by some rocky points. The water here is very calm and also very warm. The sand stretches out into the water allowing bathers to walk waist deep up to 50 metres or more from the shoreline.It is an ideal spot for lazing in the water to beat the tropical heat. Although small and rarely crowded some local vendors have stalls providing food and drinks and there are chairs, sun umbrellas and floats for hire as well as kayaks and jet skis.
Taylor Bay – Another beautiful calm and shallow sandy beach which is ideal for bathing. Less activity than Sapodilla, without the chair, umbrella stands, so you'll need to bring your own shade and seating if you need it as well as some refreshments. Its a little difficult to find but the is an access point at the western end from Chalk Sound Drive and another with some limited parking off Ocean Drive.