𝗚𝗼𝗼𝗱 𝗻𝗲𝘄𝘀 𝗳𝗼𝗿 𝗖𝗮𝗻𝗮𝗱𝗶𝗮𝗻𝘀 𝘄𝗶𝘀𝗵𝗶𝗻𝗴 𝘁𝗼 𝘁𝗿𝗮𝘃𝗲𝗹 𝗳𝗼𝗿 𝗮 𝘃𝗮𝗰𝗮𝘁𝗶𝗼𝗻 𝗮𝗻𝗱 𝗺𝗼𝗿𝗲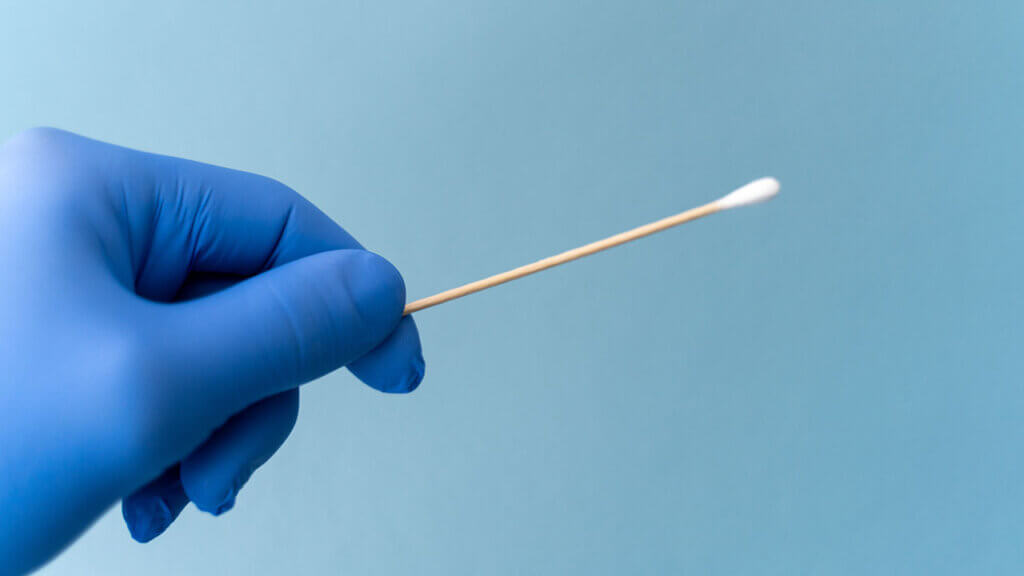 The Canadian Government has announced a relaxation of the regulations and removal of the mandatory PCR test from February 28th, 2022. This change means tourists now have a lower cost for return tests.
In the Turks and Caicos Islands the PCR testing costs around $185 USD whereas the Rapid antigen tests, which are now allowed by Canada cost, from $35 – 50 USD. The Rapid Antigen test results can be available in just 10-15 minutes so this also reduces the stress of having to wait up to 24 hours or more for a PCR test result.
Note that the new regulations specify that the rapid antigen test must be taken within 24 hours of the flight time. It must be authorized by the country it was purchased in and administered by a lab, a healthcare unit or a telehealth process.

There has also been a change to the random testing on return to Canada. Fully vaccinated travelers who are selected for a random PCR test will no longer need to quarantine until the results are released. Also, children under 12 travelling with fully vaccinated adults will no longer be subject to testing and will not need to wait and/ or self-isolate before returning to school, daycare etc.Unvaccinated Canadians will still be required to take a test at the airport and again eight days after arrival and isolate for 14 days.
As always we urge travelers to check all official sources for the full details.