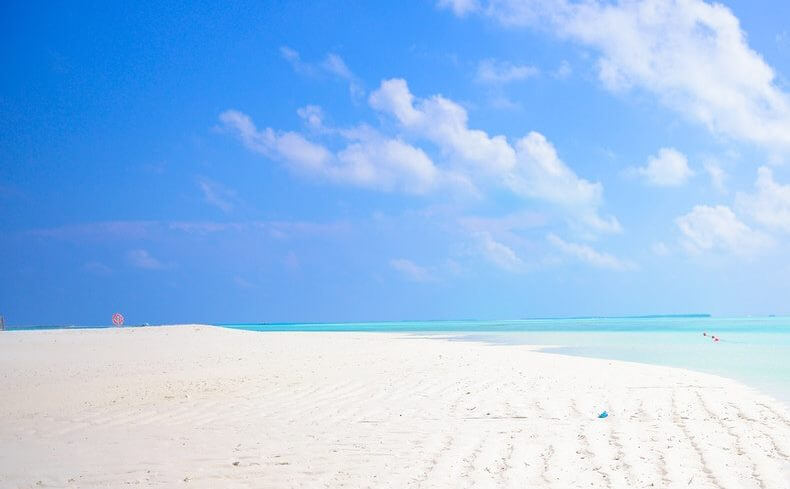 When will it be safe to travel?
The big question on everyone's minds. To book or not to book? The answer is not as straight forward as we would hope of course, there are many factors to consider. It is not just a question of safety but also of practicality after spending months being hemmed in art home the travelers among us are itching to get away, but is it feasible?
Hopefully, the answer is yes. We have seen more and more vacation destinations are opening for tourists in June and July. The Providenciales International Airport in Turks and Caicos is set to re-open for international travel on July 22nd 2020 according to the TCI government.
The prime consideration is of course the dreaded quarantine situation. If I travel can I even get to enjoy a proper vacation? What will be the health regulations at the destination? Will I be able to do the things I am going there to do? Will businesses be open? Car rentals, restaurants, vacation tours? Shops and more?
You also need to be aware of any stipulations still in place in your home country or state/province. Check the regulations applying to arriving international travelers. Many still have rules for this including enforced quarantine periods when you arrive home. Consider what impact that will have on your own personal situation, particularly at work.
To navigate all this it's important to check online and on social media to get the information but be sure to stick to the facts. I would recommend seeking out the official authorities for these details as these can be relied upon far more than social media where rumours and personal opinions can be rife or incorrect. Some resources for research for the Turks and Caicos Islands are shown at the end of the article.
What about flights and prices after COVID-19?
To access your chosen destination the airlines will need to restore service of course. This can take time. Even though a destination country may be open the airline will take time to resume. This is driven by the demand for the service. Airlines business have taken a massive financial hit as a result of the Corona virus pandemic and will be keen to resume flight programs. However, these will only be implemented when there is a sufficient demand and it makes financial sense for them to do so. There are also the practical considerations. Plane fleets have to be brought out of storage. Up to 80% of the worlds aircraft were grounded for a long period. They have to be brought up to certification standards set by the U.N.'s International Civil Aviation Organization. This can take 2-5 days at the minimum. Airline staff also must be brought back to work and trained in new protocols and the airports of both your departure and arrival terminals will need to adapt to all sorts of health regulations.
The cost of flights so far in July seems to be at a similar level to the pre-lockdown prices. Flight prices are normally calculated through a very complex combination of supply and demand coupled with overall costs. Right now and for the foreseeable future there will be a lot fewer people flying. The good news is that airlines have significant control over this and can stimulate bookings through lower prices. To overcome the reticence of the public they can incentivize bookings through attractive flight prices. More people will book a $200 flight compared to a $400 one.
Where to stay in on my post-COVID vacation.
Your chosen destination may be an entirely personal choice based on your own desires or bucket-list. But it's a good idea to make sure that where you vacation is in a country that has managed to control the pandemic well. The Turks and Caicos government and Health Authorities have acted extremely responsibly to control the spread of the virus. The airport was closed on the 24th March and a stringent lockdown including curfews and restrictions on daily activity was enforced.The number of cases to date was limited to just 12 individuals and resulted in only 1 death. They also followed intensive contact tracing for all suspected cases and enforced country wide Turks and Caicos quarantine regulations. This has been maintained for over 3 months now and the islands are re-opening on controlled phases.
Enjoying your vacation in the post-COVID era should be a balance of enjoyment and safety. It would be wise to look at the options for your stay and consider whether you want to do self-catering or a resort. We look in depth at that choice in another article – Should I go to a vacation villa or a resort?
For any specific questions on travelling to the Turks and Caicos Islands for your vacation contact us
Resources:
Turks and Caicos Government Press Room
USA Center for Disease Control